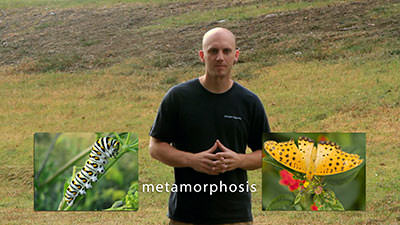 This past summer saw me sitting around home (figuratively of course as I'm way too hyper to just sit around and I love to work out…disc golf, jump rope, unicycle, scuba diving, etc.). This was quite strange for me as I rarely have any time off and I was a little bummed by my lack of shows. I spent a fair amount of time in prayer as I wandered the parks with my dog and as it turns out, God had a reason for the down time. I'm excited to share what that is with you. Grow
Grow is a page that is designed to help new believers by getting them plugged into their relationship with God. I have had thousands of people accept Christ at one of my events, but I never really had a way to help them get started on their discipleship. I strongly believe that they need to get plugged into a local church, but sometimes it helps if someone they can connect with helps a bit. The idea God gave me was to create a series of videos that answer some basic questions people have when they start their relationship with God. If you haven't checked the page out yet, Click Here for a visit.
Right now I have a small assortment on there, but the goal is to have around 15-20 videos on various topics that will help people get grounded in their relationship. Down time can be a bit discouraging when you're a traveling minister, but it turns out that I needed it to get started on a project that I believe God can and will use in a mighty way. Let me know if you have any ideas for questions that I should answer.